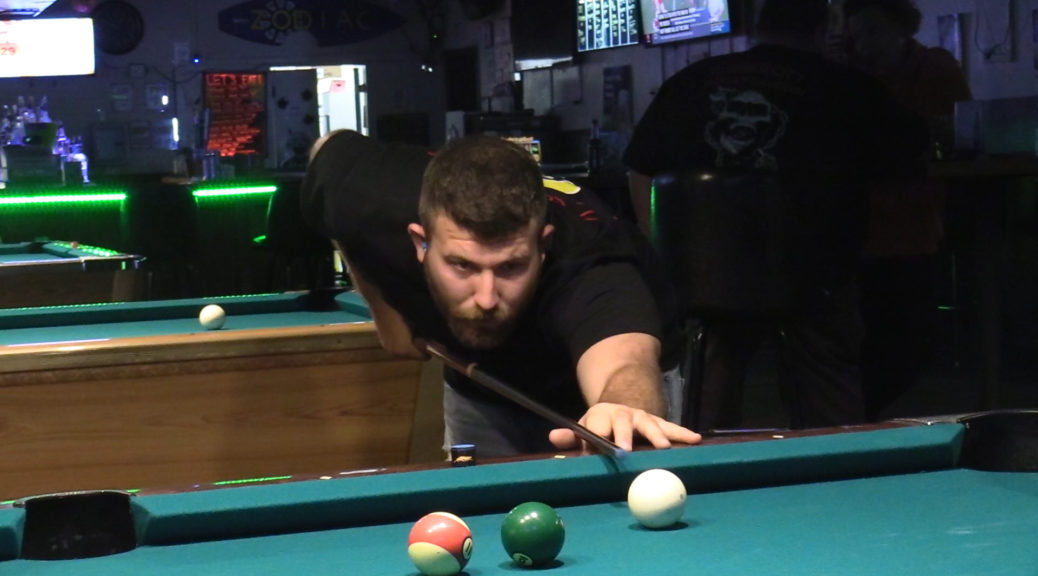 The Rise of Jake Fraley
The Rise of Jake Fraley
At the young age of just five years old, Jake Fraley was a star in the making.
Every weekend, Jake and his family would get together at their grandparent's house and play pool with his father, brother and grandfather.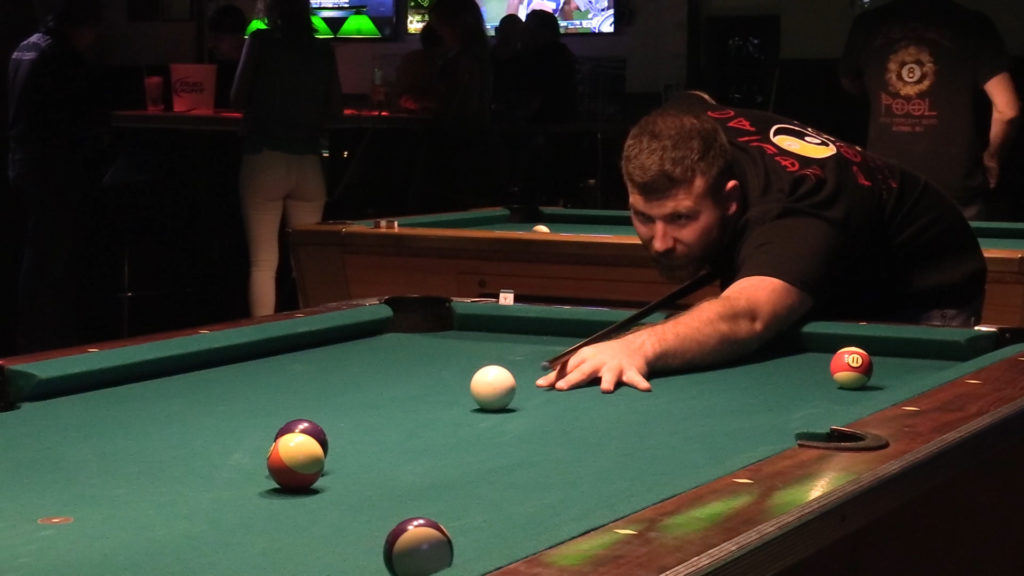 Since then, Jake worked tirelessly to get better and better at his craft, challenging anyone who stood in his way. That's when he decided to get into tournaments.
Jake has competed in over 200 tournaments in the last two years while winning quite a few of them and placing high in almost every single one.
"It's been amazing," Jake said. "I love the adrenaline it brings."
Although Jake enjoys the competitions, he also carries a heavy weight on his shoulders, the passing of his older brother, Ricky Fraley.
In 2013, Jake's world turned upside down, after learning that Ricky took his own life. It's a day the family will never forget.
"It was devastating. I actually found out right here. I walked in the front door and was told, and it just broke me down as a human. It's the worst news I've ever had," Jake said.
Since his sudden passing, Jake has dedicated every match and every tournament to the one who got him into Pool in the first place. Jake has also gotten involved in charities, including the Suicide walk this past month.
His mother, Lisa, was a co-chairman in the charity and was happy to see the number of people that came out this year.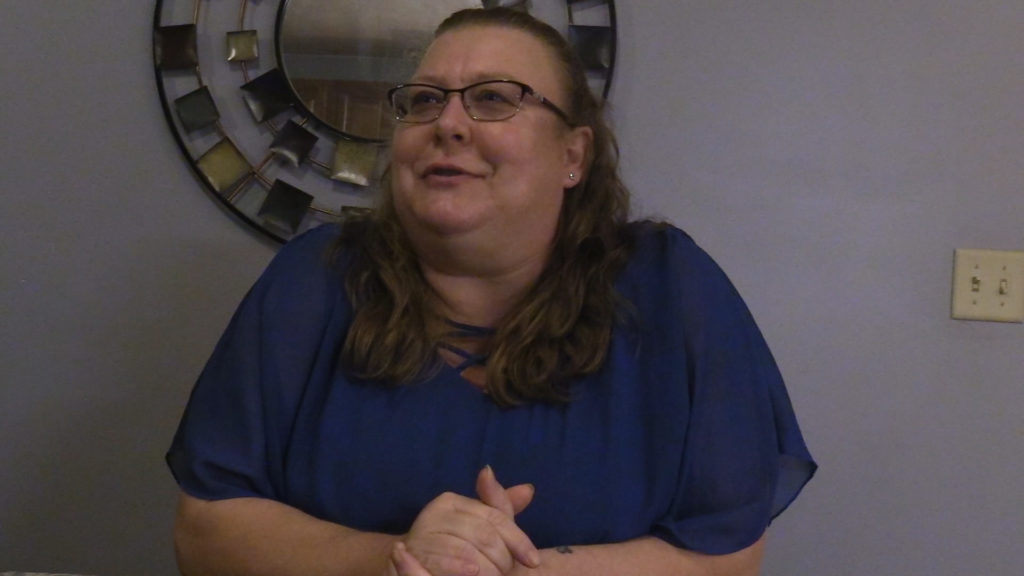 "It really makes you feel good that your raising money for such a good cause and we had over 450 people this year and it's unbelievable to see that all those people are going through the same exact thing we are," Lisa said.
The family says doing things such as the suicide walk has really helped with their own healing, while also helping other families heal as well.
"It brings a good awareness to what happened and hopefully it reached out and helped some other people going through the same stuff I'm going through," Jake said.
Despite his brother's passing, Jake continues to strive for greatness and work to compete with the best of the best, as he carries his brother in his heart, hoping to make his big brother proud of everything and anything he does.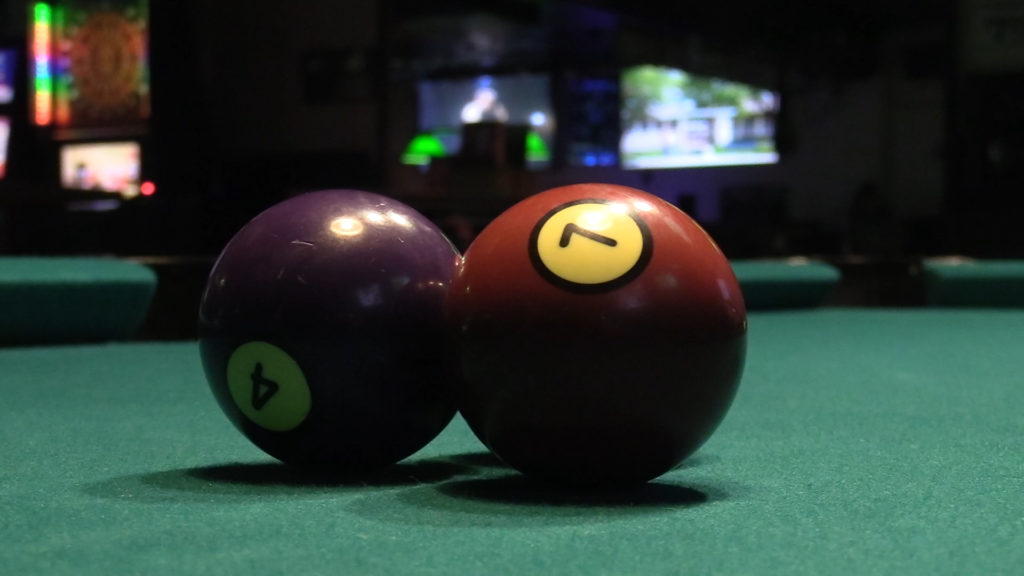 "I strive to be great. I want it to where my next level is him being proud of me. Everything I do is for him and I strive for greatness for him," Jake said. "I hope he's proud; I think he is."
Jake is set to play his tournament in Canada in two weeks. If he qualifies, he will get a shot at the biggest one yet, in Las Vegas next year.
If you or anyone has dealt with depression or suicidal thoughts, please reach out to the Suicide lifeline at 1-800-273-8255.