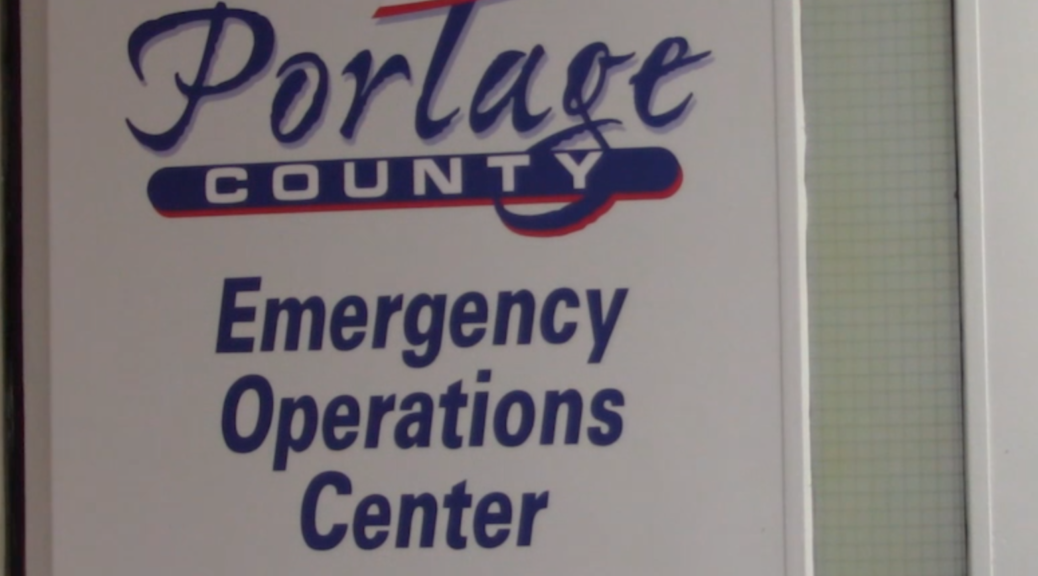 Severe Weather hitting Ohio
Severe Weather hitting Ohio
Spring weather is here and Kent residents experienced their first taste of severe weather just a few weeks ago.
Professor Schmidlin who teaches in the Geology department at Kent says, "Being aware is the number one thing, being aware that severe weather might happen that day, paying attention to your devices."
The Emergency Management Agency (EMA) in Portage County has been serving their community since 1989. The mission of the EMA is to educate the public and make the community aware before any incidents occur.
"So people get information from different platforms, whether that may be news paper, social media, local media whatever that is we have to make sure we capture that," said Director of the EMA, Ryan Shackleford.
Portage County EMA office
Getting the word out is an important part of how the EMA helps prepare the community, but what you do matters just as much.
"Getting a warning doesn't help you any if you don't take the proper action".




Professor Tom Schmidlin, Geology Department

Two of the most basic steps to staying safe during severe weather are; staying away from windows, and not driving during any kind of storm.
Schmidlin says, "People get complacent because they haven't experienced a tornado in a while."
Last year there were a total of 18 tornados in Ohio. Although this number may seem small compared to other parts of the country, the EMA doesn't stop doing its job regardless.
"You have to think about it, just over the last two years a quarter of the counties in the United States were in a presidential declared disaster so no area of the country is immune to a disaster occurring," says Shackleford.
Tornado statistics in Ohio since 1940
At the minimum student's should always be re-informed on what to do in case of a severe weather incident. Schmidlin says, "re-educating and re-informing in the dorms or in the classroom, where would we go if there was a tornado warning right now."
"Getting a warning doesn't help you any if you don't take the proper action", said Schmidlin.
Though, with students being so busy already, this information might not be at the top of their list. Schmidlin says that he thinks its everyone's job to teach eachother and to help one another.
"Re-educating and re-informing in the dorms or in the classroom, where would we go if there was a tornado warning right now."

Professor Tom Schmidlin, Geology Department