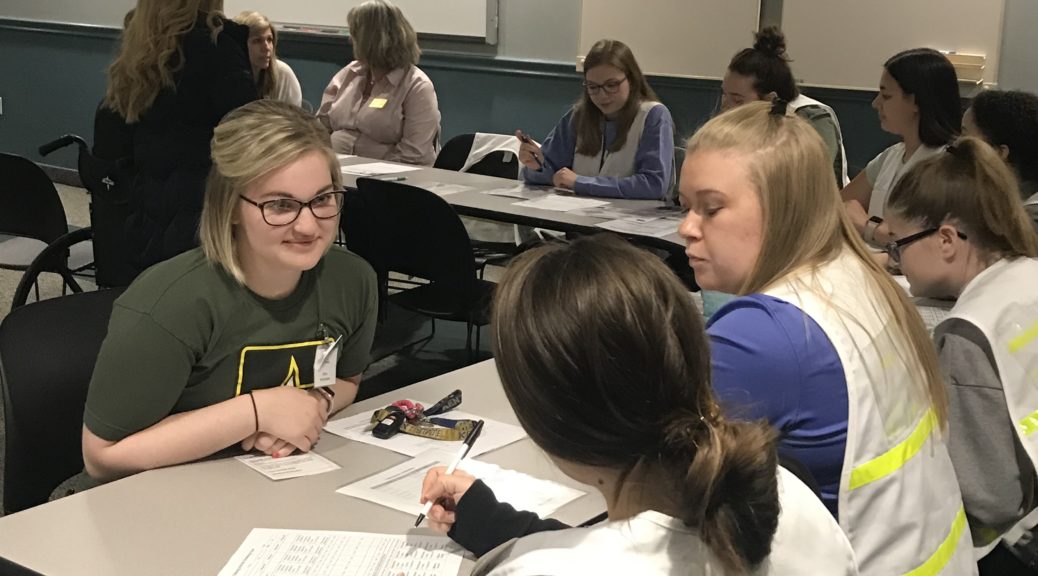 Kent States School of Nursing holds Mock Disaster Simulation
Kent States School of Nursing holds Mock Disaster Simulation
Kent States School of Nursing program held their annual mock disaster simulation where nursing students learned how to prepare and act during a mass medical emergency.
At this disaster simulation they practiced different ways to dispense medication and treat certain illnesses that happen with pandemics like anthrax exposure and outbreak flu cases.
"we work to make all kind of plans, arrangements for our community so we can be prepared in the event something happens," said Portage County's Health District Preparedness Coordinator Maryann Katakis.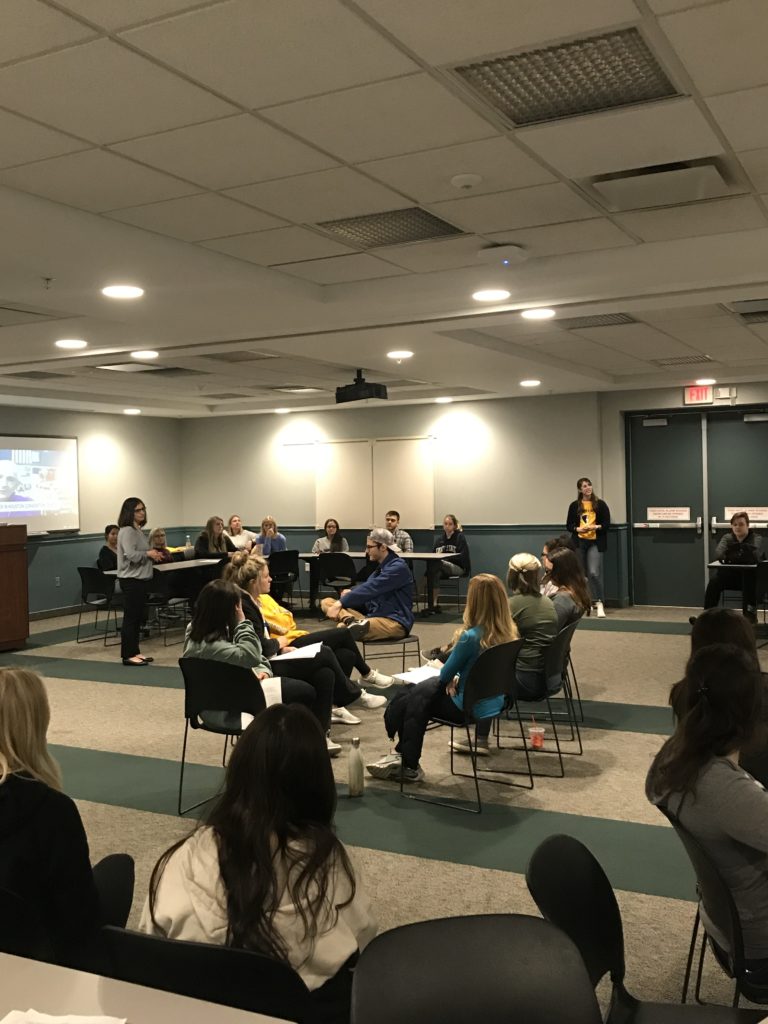 The school of Nursing holds these simulations every semester and have been recently hosting them at the Kent State Recreation and Wellness center in the seminar rooms. They plan these events so nursing students can attend up to two per semester.
After passing this course through the School of Nursing students can register to help their local communities in case a disaster like this were to happen.
"The Medical reserve court the or the MRC at the end of the debrief students who graduate they can sign up for that their local county health department and then if there were some kind of event, they could call them and have them come volunteer," said School of Nursing associate lecturer Pam Raferty-seimen
While these disasters are very unlikely to happen faculty in the School of Nursing as well as students believe this can help in their medical professions.