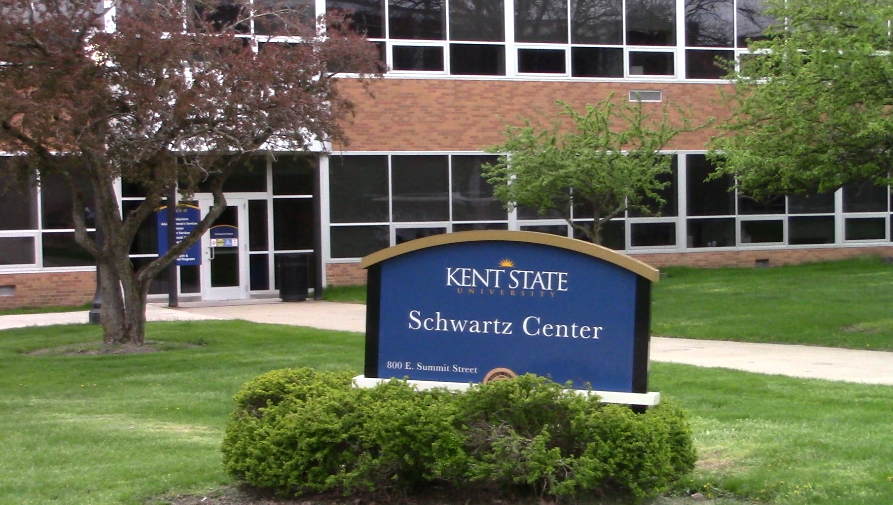 Different Paths to take after Graduation
Different Paths to take after Graduation
Graduation is only a couple of weeks out and seniors are figuring out what the next step is after college.
Mackenzie Bailey and Will Malthaner are two seniors that are graduating this semester and are taking different paths. Bailey is going to further her education here at Kent while Malthaner is going to land a job through the connections he's made through his internships.
"I'm going into higher ed, so I want to work in a college or university, and I'll be a hall director, but I'll be taking full time classes." Bailey has everything planned out when it comes to life after graduate school. Furthering your education is beneficial because in the end you tend to have more qualifications, make more money, and have a leg up when getting a job.
"It's not easy to find a spot but once you find connections you know quite a few places in the job market you might be able to find something." Will has been making connections through his internship his last semester. Being a photo illustration major it can be hard to land a job if you don't have the right network so being at this internship really helps out with that.
There are many resources here at Kent to take advantage of when looking in the job field after graduation. Students can schedule meeting with career advisers in the Schwartz Center, get on Handshake.com, join organization, and talk to faulty about their future.
No two paths are ever the same after graduation. You have to figure out what is best for your journey. Be open to opportunities, learn that everything will not go exactly how you planned it to go and adjust to it.