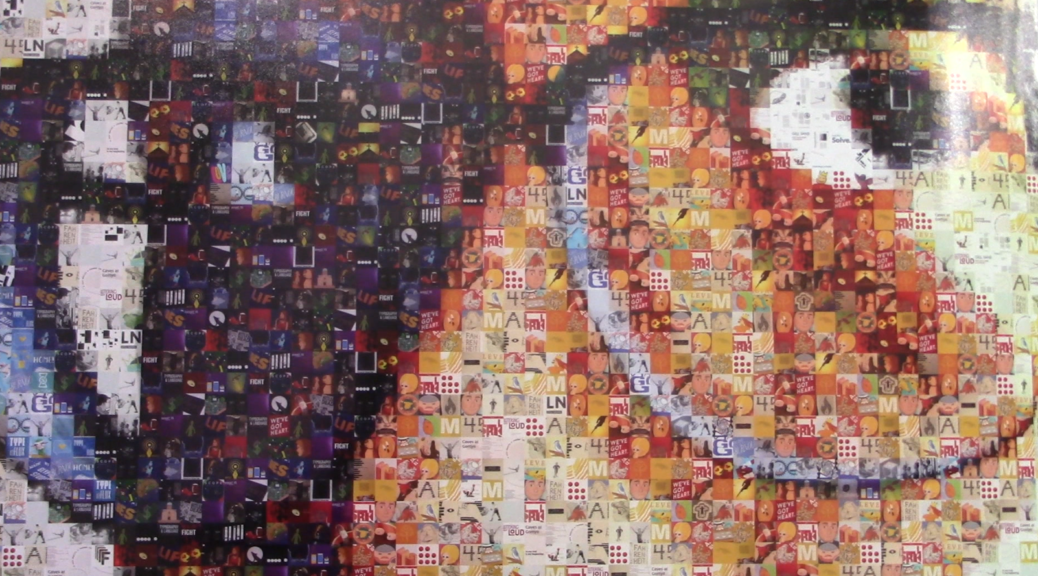 VCD BFA Show
VCD BFA Show
The School of Visual Communication Design held their annual BFA Show on April 5th through the 12th celebrating their seniors work over the past 4 plus years. The theme was Command + E which is the shortcut for export on Adobe. The VCD majors used this shortcut term to describe how this show symbolizes the final step before they step into the real world and into their next phase of being a designer.
There were many drawings, T- Shirts, and designs, and replicas in the show which was setup like a museum. Everyone had their name on display above their work and people could walk around and get a close look at all the pieces of art and design.

One student John Haller has been in the VCD program for four years. He said, "I was at a crossroads in my life because I was in real estate and was successful but not happy anymore." He took a 400 question self-assessment quiz and it kept telling him to do graphic design.
When John Haller finally settled into his new major he said, "I should've done this 30 years ago. It really has been transformational." Haller has sold his work "Lord of the Flies". He did this poster for a project where the theme was to create a social media marketing campaign with a book cover. It was in the student show and it was adjudicated and actually sold. He calls this poster his most recognizable work. It is available on his website here.
This poster has earned him a $5,000 scholarship and he was able to apply to graduate school here at Kent State. He also is working on an annual report for a company that can not be named. Haller said, "This show means a lot to me."
This show has inspired younger VCD students to push and strive for what they want. Emily Gommel said, "I definitely feel more inspired to pursue different aspects of my work." She looks at the seniors work as different mediums to pull inspiration from and she knows what to look forward to after seeing this show.
"In a world where design is becoming, invisible, where people don't recognize design, it's important that we have a space, where we can say, hey this is design, this is important this is us."

Austin Reitz, Senior Visual Communication Design Major