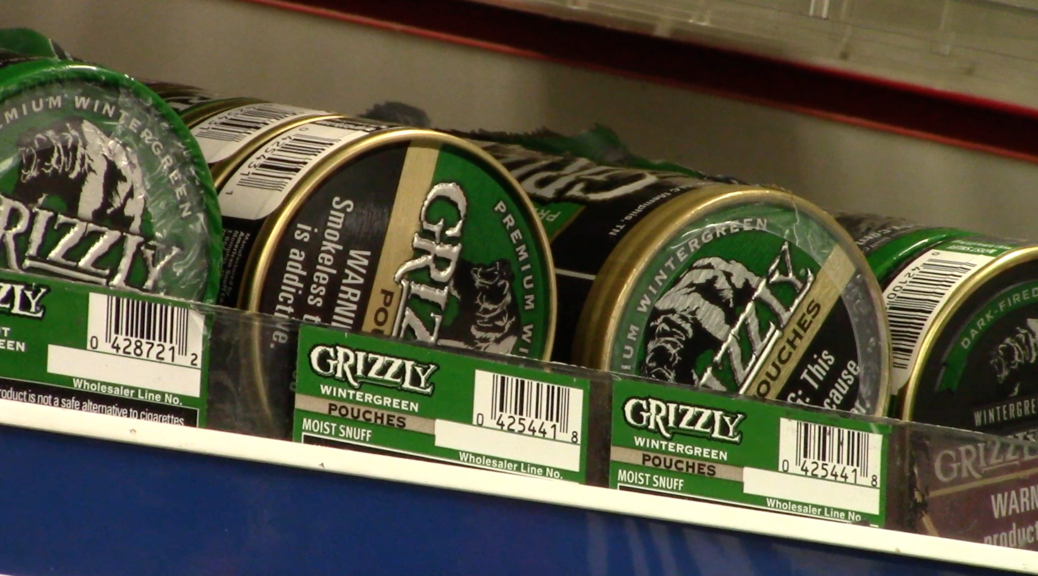 Summit County Raises the minimum age to purchase tobacco products
Summit County Raises the minimum age to purchase tobacco products
The Summit County Council just recently voted 8 to 3 to raise the minimum age to purchase tobacco from 18 to 21.
"We voted to prohibit retail outlets from selling tobacco products or vaping products to people between the ages of 18 of 21," explains Summit County Council member Clair Dickinson.
The vote now makes it illegal for anyone that is 20 years of age or younger to purchase products such as cigarettes, Juuls and vape pens.
"People in high school have less contact with people over 21 so we're hoping it will cut down on tobacco in the schools," says Dickinson.
The council was approached by many organizations that were concerned with younger teens public health.
"Various school districts and hospitals came to us and it was unanimous among those groups that it was an important thing to do for public health," Dickinson said.
The Summit County Public Health Department conducted their own research and found that the tobacco 21 ordinance is in fact effective.
"The youth initaion rate, with kids that start smoking decreased by 50%," said Summit County director of population health, Cory Kendrick.
"The youth initaion rate, with kids that start smoking decreased by 50%,"

Cory Kendrick, Director of Population Health
The next step is to try and raise the age to 21 throughout all of Ohio.
"The governor announced that he is putting a 21 and over initiative in the current budget, there is potential it could be proposed statewide within the next 6 month," says Kendrick.
For more information you can visit the Summit County Public Health Department website.