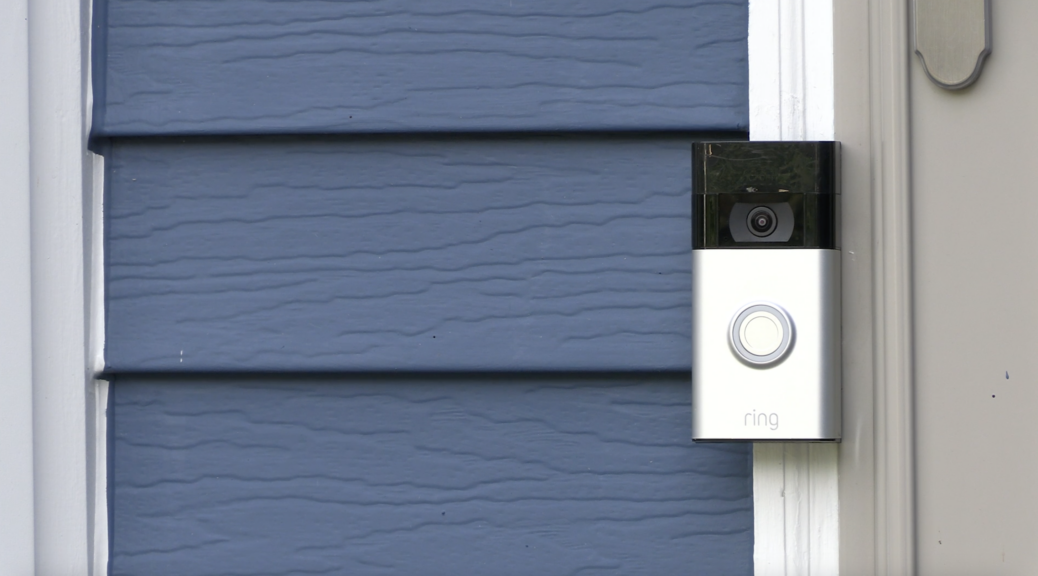 Security cameras help the Kent police maximize resources to limit crime
Security cameras help the Kent police maximize resources to limit crime
ANCHOR
THE KENT POLICE DEPARTMENT IS WORKING TO CRACK DOWN ON CRIME IN THE CITY THROUGH A COMMUNITY CAMERA PROGRAM. TV2'S SYDNEY BROWN IS HERE TO SHARE MORE ABOUT THE INITIATIVE.
[REPORTER- SYDNEY BROWN]
THAT'S RIGHT. THROUGH A NETWORK OF RESIDENTS AND BUSINESS OWNERS, THE KENT POLICE ARE CONTINUING TO PROMOTE A SAFER CITY FOR THOSE WHO OPT INTO THE PROGRAM.