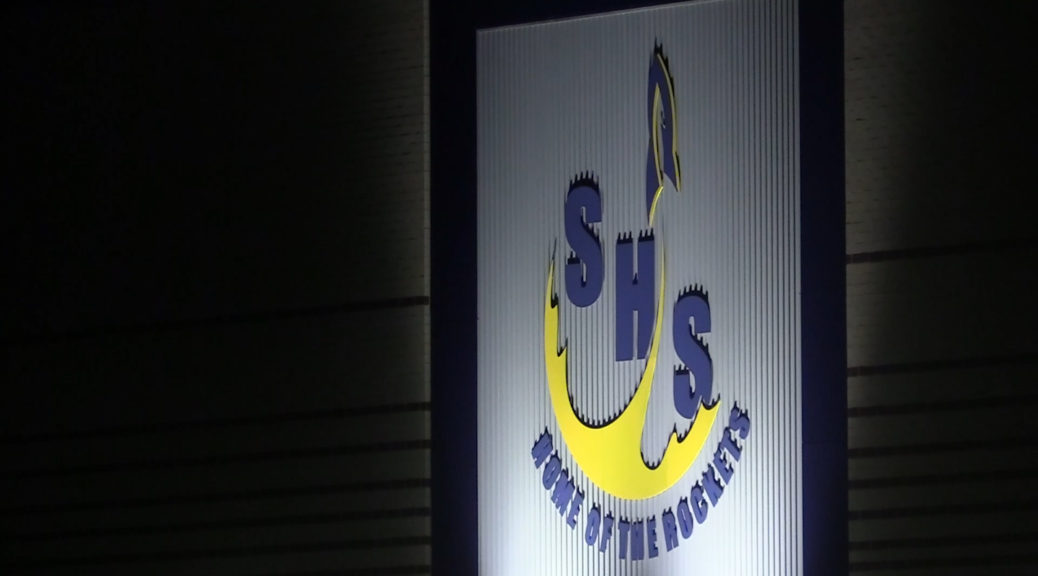 Conflict Arises from Streetsboro's Pay to Play Policy
Conflict Arises from Streetsboro's Pay to Play Policy
In May 2008, Carmen Laudota and her family had moved to Streetsboro where she became a city council member up until August 2019.
"When I first moved to Streetsboro, there was no pay to play and then we had repeated levy failures," Laudota said.
Soon after, the district scheduled a Board of Education (BOE) meeting where the pay-to-play policy was introduced. Laudota and others approved the policy in hopes that it could buy the district some time to resolve their financial restraints through passed levy(s).
"I would rather have a pay to participate fee then no opportunity for kids to play sports," Laudota said.
Laudota headed a levy committee and helped get both a renewal and an additional fund levy to pass but to no avail. "It wasn't the kind of money that we needed to sustain ourselves as a district so they said that they would keep the pay to participate fees."
With the institution of pay-to-play, families had to pay $150 for each sport that the student-athlete chose to play in high school. Each family is only allowed to spend $450 total each school year for grades 7-12. Streetsboro Board of Education member Kevin Grimm said that the cap's main priority is to take care of miscellaneous issues such as uniforms and athletic equipment.
Laudota is the mother of three daughters. Two of whom are Streetsboro student-athletes. Julie and Allison Laudota who both play basketball in the winter as well as track and field, cross country, and soccer in the spring.
"So, for this year, my $450 is done. I gave it to cross country, and I gave it to soccer. So, when my kids play basketball, when they run track and field, those coaches are getting zero pay to participate fees from us [parents]."
Grimm said that if there is not a lot of student participation for certain sports, coaches have to turn to Booster's clubs to help provide funding. If Booster's are not providing enough funding and participation is lacking, then that sport may risk being terminated.
This past August, the Streetsboro athletic department set a goal to make $9000-worth of cuts in the athletic budget to make up for the previous year's deficits. Grimm said that the goal is for each athletic program to break even financially on an annual basis.
The board considered raising the family pass, which allows spectators to go to all the home sporting events free-of-charge, from $150 to $200 to try and resolve the deficit issue which infuriated a lot of parents.
"The thought of writing the district a check for $650 just made me crazy! Because you're buying other things at the beginning of the school year. You have all their school fees, school supplies, back-to-school clothes, parking permits, all those things," Laudota said.
Ultimately, the board opted to not raise the prices. Grimm said the $50 increase would not produce significant, beneficial changes. Instead, they are highly considerate of the idea of raising gate ticket prices.
"The answer is never going to be asking tax payers for more money or asking families to buck up more money for athletics. I think that the answer is bigger than that," Laudota said.
Currently, there are no levies in place that will reduce the pricing and even eliminate the pay-to-play policy enforced at Streetsboro City Schools according to Grimm. The only sports-related levies that have been discussed are general operation levies which deal with matters such as coaching salaries.