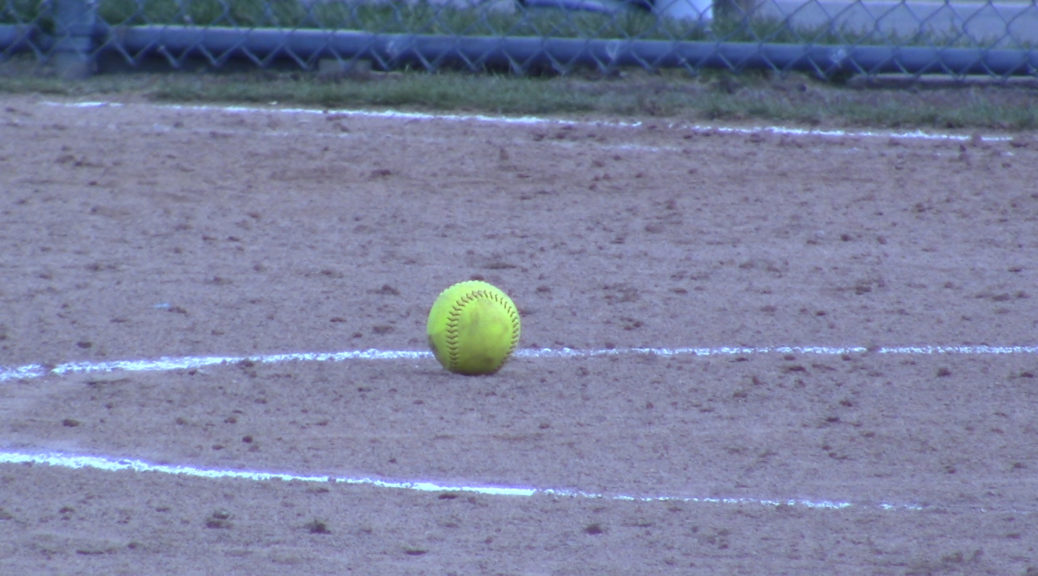 Golden flashes confident heading into MAC tournament
Golden flashes confident heading into MAC tournament
"I think our excitement is very high but we're also knowing that we can't let off and we have to be playing our best ball at all times and we can't take anyone easy because anyone can beat up on each other, so, we have to play our best ball.

Brenna Brownfield, Sophomore Kent State Softball
The Kent State softball team lost game one of their doubleheader Wednesday afternoon, officially ending their nine-game winning streak.
Head Coach Eric Oakley comments on his team's performance.
"To me, this was not a good day for us because we needed to get two this was a game, and no disrespect to Saint Francis that's a great program, but we expect to win two. It's our home field, we should have gotten two today."
However, the Golden Flashes won their second game 6-2, with the help of a big five-run inning. Sophomore Kaitlyn Miller talks about what helped them during that crucial part of the game.
"I think it's just everyone working together. I don't know, when you work together, good things happen. I just wish we could do that for an entire game."
Now, with the MAC tournament just two weeks away, the team fully believes they are playing their best ball at the right time of the year.
Brenna Brownfield, who homered in game two, comments on how the team is feeling heading into the tournament.
"Everyone is just kind of soaking in how well we are playing right now. We're playing our best ball going into the MAC tournament right now and I think we can just keep going."
Even with the loss in game one, the Flashes have posted a 24-21 record heading into the MAC tournament, where they've won four MAC titles.
Head Coach Eric Oakley on handling the pressure of expectations put on the team.
"There's an expectation, we gotta make sure we're livin up to that and that's a lot of pressure, and so we talked about as coaches we gotta make sure we're doing a better job of preparing them for pressure."
The MAC tournament begins on May 8th, where teams will all play at Firestone Stadium in Akron, Ohio and the excitement couldn't be higher for the players.
"I think our excitement is very high but we're also knowing that we can't let off and we have to be playing our best ball at all times and we can't take anyone easy because anyone can beat up on each other, so we have to play our best ball."