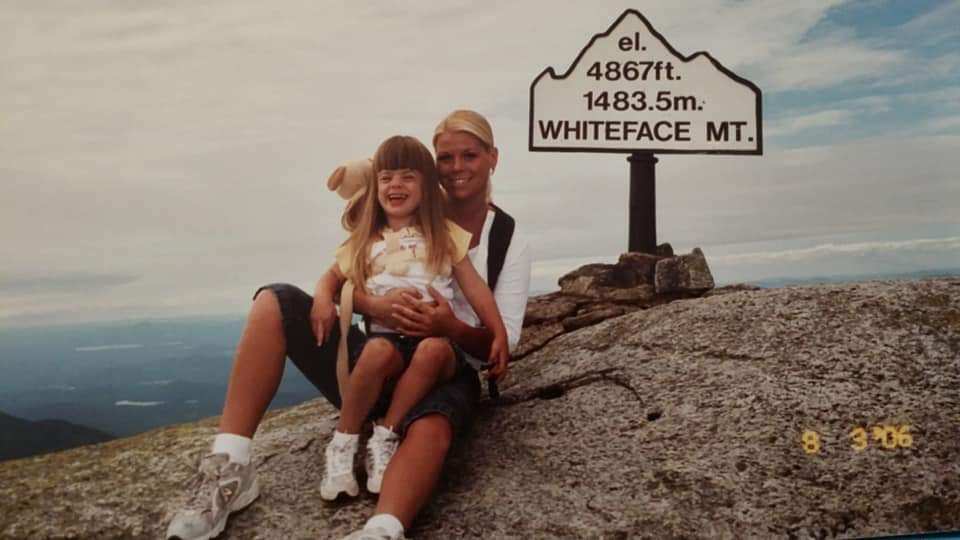 Beating the odds: The Kamryn and Regyn story
Beating the odds: The Kamryn and Regyn story
One local mother understands the true meaning of medical miracles. TV2's Taylor Hudak has the full story.
Kelly Long struggled to become pregnant, and when she finally did she was beyond thrilled.
During her first ultra sound, Long suspected that she may be expecting twins since they run in her family. And Kelly was correct. She was expecting twin girls.
"We were thrilled– thrilled with twins," Long said.
But unfortunately, Long learned that baby A had several health complications including Dandy Walker Syndrome, a rare neurological disorder.
Long says that doctors told her that baby A, Regyn, would not live a normal life and would be a burden.
Long was advised to terminate the pregnancy, however baby B, Kamryn, was perfectly healthy at that time and she chose to see it through.
"Exactly 28 weeks to the day, they were born. And the doctor said basically at that time, a baby would not survive before 28 weeks and even at that point it was really shakey."
Long was concerned for her daughters health and each of them were kept in the NICU. Regyn was in the NICU for four months, while Kamryn was in the NICU for three months.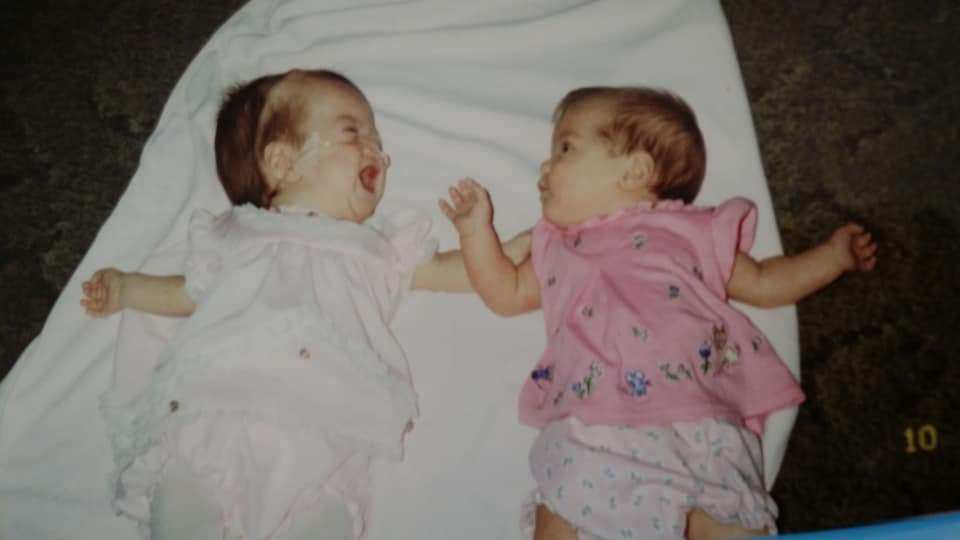 Long says that specialist after specialist told her that her daughters would be never walk or talk. However, she was not going to take that for an answer.
She placed Kamryn and Regyn in occupational, physical and speech therapies four days a week for two to three hours a day.
"The more we pushed them, the more they did," said Long.
By the time the girls were 10 years old, Long took them out of therapy and put them in cheerleading and other sports including track and volleyball.
"It makes me feel proud," said Regyn Long. "I like when everyone cheers for me."
Both girls are now doing back bends, back handsprings and front walker-overs– something the doctors thought was impossible.
In addition, to cheerleading and tumbling Kamryn plays volleyball on her high school's team.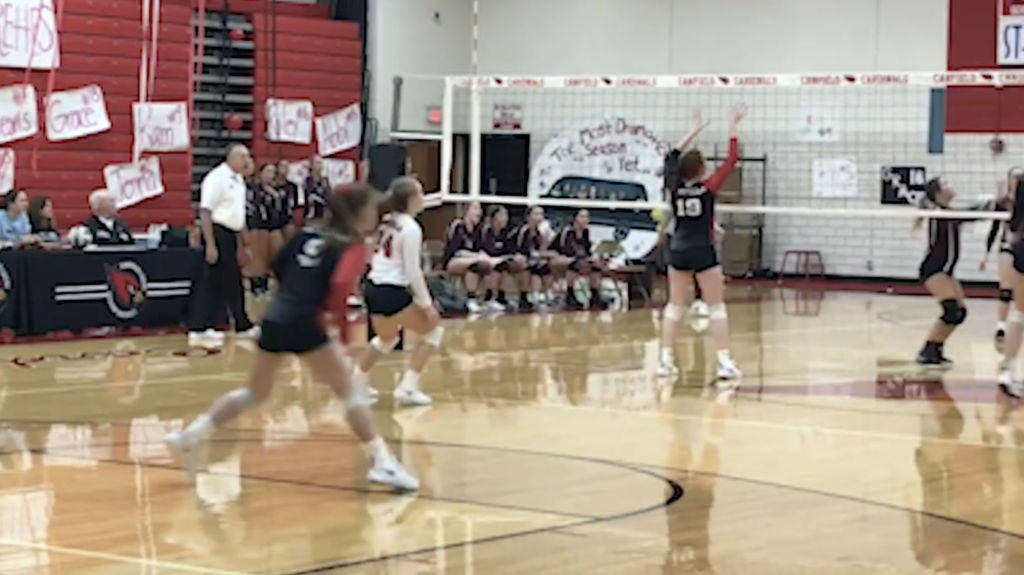 Now that they are seniors in high school, both girls have plans for their careers.
Regyn loves animals and hopes to work with them. Kamryn has plans to attend college and become a researcher.
"They are just a blessing, such a blessing," said Long.