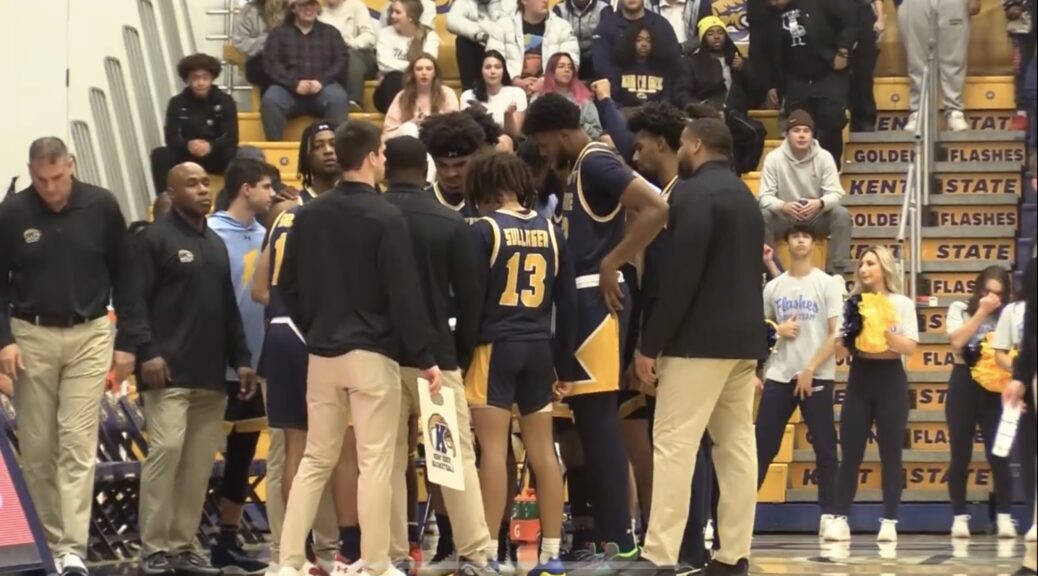 Basketball Back in a Flash: How Kent State Looks to Get Back to the Big Dance
Basketball Back in a Flash: How Kent State Looks to Get Back to the Big Dance
Last March, the Kent State Men's Basketball team punched its ticket to the NCAA Tournament for the first time in six years.
But with so many big name players graduating from last years squad, how would they get back?
For the players and coaches, it's belief.
TV2's Matt Kiraly took a trip to the M.A.C. Center to learn more about the latest installment of the Golden Flashes.