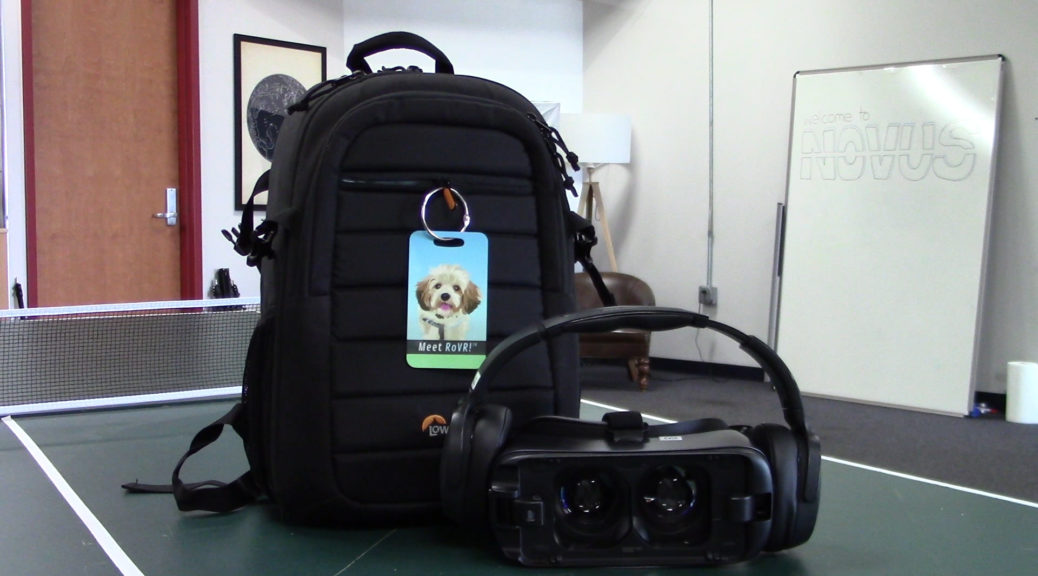 Copy and paste anchor intro in here. So and so has the story.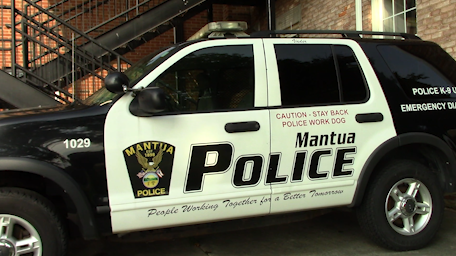 Adding Content to Stories – test post
I can add content to my stories to make them more interesting. House Judiciary Chairman Jerry Nadler will authorize a subpoena this week to obtain the full, unredacted report from special counsel Robert Mueller, teeing up a showdown between congressional Democrats and the Trump administration over the nearly 400-page report. Nadler said Monday that he had scheduled a markup on Wednesday to authorize a subpoena for the Mueller report, as well as the special counsel's underlying evidence. The markup would…
This is where your anchor intro should go.