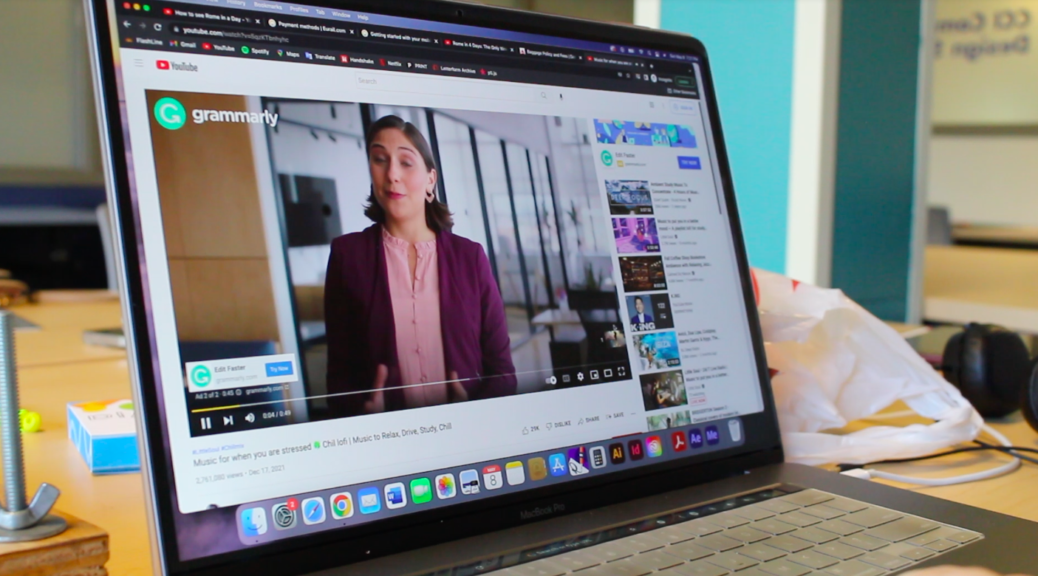 Advertising in Social Media after the Pandemic have increased, according to study
Advertising in Social Media after the Pandemic have increased, according to study
Social media has become one of the most used platforms to have an advertising strategy of different companies and businesses. Social media allows businesses to connect with their people no matter what and present ads according to what consumers want to see.
"They can make sure that the people the business wants to reach matches what consumers tell the social media site" said Alexa Fox, an Assistant Professor of Marketing at The University of Akron, "and therefore that relevancy increases in many cases."
"They can say that they want to show the ad to people who are 18 to 24 " said dr. Sydney Chinchanachokchai, an Assistant Professor of Marketing in the College of Business Administration at The University of Akron, "But they don't want to show the ad to people who are older than 24 years old"
Once the pandemic hit, people started to use more social media. According to the graphic from the study "Online Advertising Revenue in the United States between 2002 and 2020," it shows that the year of the pandemic was the most successful for online advertising with about 140 billion dollars. Also, it shows that social media started to be stronger starting in 2018 with about 108 billion dollars. 
However, even though the data shows that advertising online is very successful, consumers sometimes don't even pay attention to them. Some people declared that they don't usually pay attention and it depends on what the ad is aiming to sell and do.
Even though some people may not pay attention to them, ads seem to be attractive and social media platforms have become popular during the 2021.
According to the data from the Pew Research center obtained from a study made between 2012 and 2021, Youtube and Facebook are the most popular social media platforms with 81 percent and 69 percent in 2021.
Social media usage and advertising revenue had grown during the past years. Even though we think that because the use of social media increased, the other platforms will become obsolete. In spite of that, advertising experts have a disagreement about the future of advertising and the platforms people will start using more.
"We are gonna see the Decrease in more TV commercials and radio commercials," said Dr. Chinchanachokcha. "On the other hand, you will see more advertisers switch to use social media."
"I don't think it'll become irrelevant, and I don't think it will necessarily become the first choice or only choice for companies," said Dr. Fox "Probably a more realistic scenario is to determine for brands how they can fit social media into a bigger marketing strategy.
However, no matter what kind of social media platforms companies decide to use for their advertising strategies, it is important that they keep true to themselves.
"You want to have a similar brand voice, you wanna send a consistent message," said Dr. Fox about the advertising strategies. "You wanna have a brand personality that makes sense across all of these different platforms."
Check more about this story in the video above