A Dynasty in the making
A Dynasty in the making
A Dynasty is alive and well within the Kent State women's golf program and isn't showing any signs of stopping. TV2's Tanner Castora brings us behind the curtains of their success
Excellence in Abundance
Across many different sports, a dynasty can be defined in several different ways. But theres always one commonality… championships. Dating back to the 1990's, it's now been over 2 decades since the Kent State Women's golf program hasn't won the Mid-American Conference. No thats not a misprint, they've won 21 straight consecutive conference titles. But the streak isn't something head coach Greg Robertson and his team are focused on.
"It's not really something you think about," Said Robertson. "You go about doing your business day to day and doing it it as well as you can."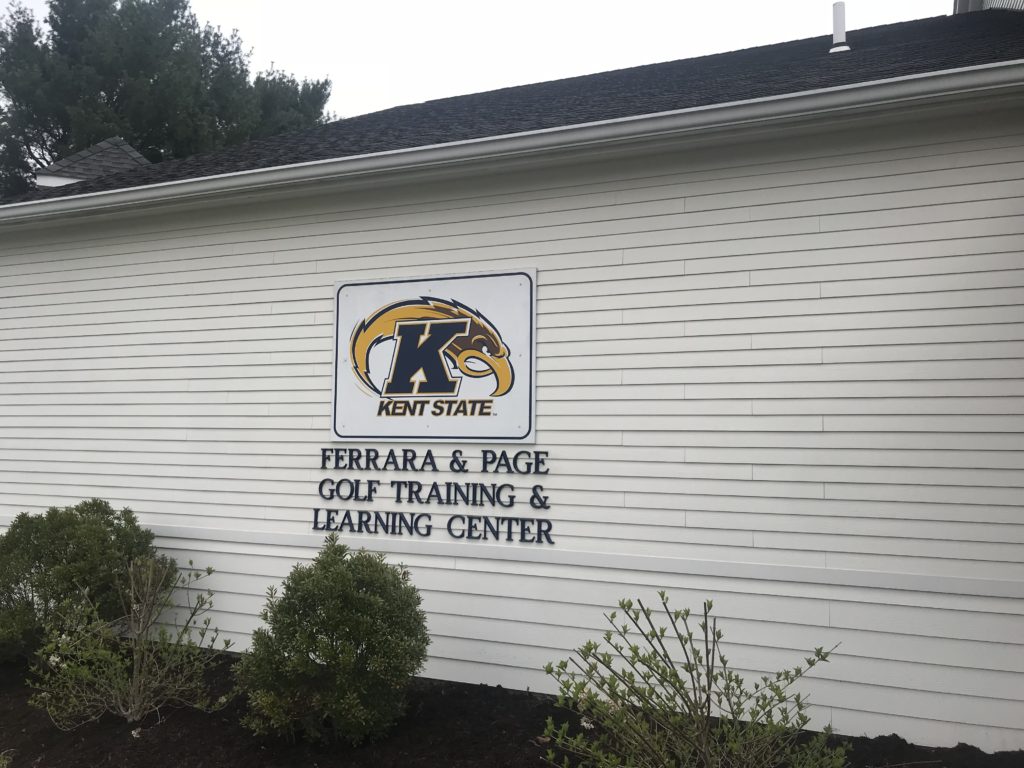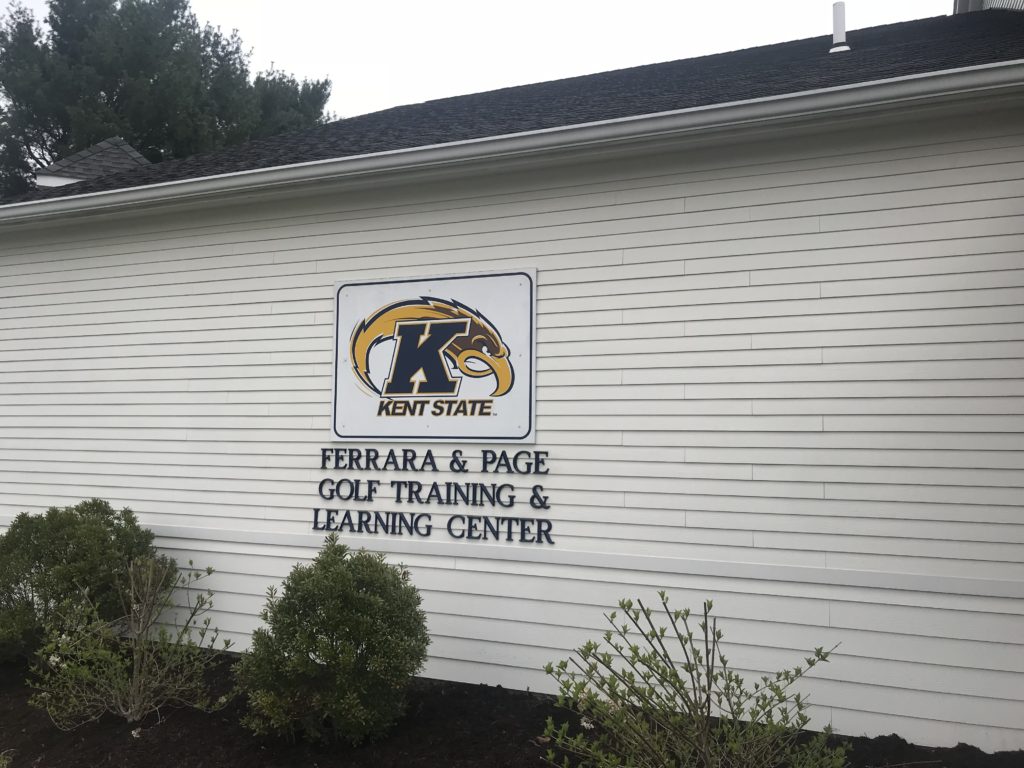 Robertson chooses to focus on the day to day fundamentals of the game of golf instead of getting caught up in the outside noise. While yes, this is one talented group, led by MAC golfer of the year Karoline Stormo, Robertson says maybe the most important piece of the programs success lies within his assistant coach and former Kent State golfer Maddi Swaney.
"He treats me as an equal, I dont feel like I'm an assistant," Said Swaney. "He asks for my opinion, he respects my opinion and i think thats why we work well together."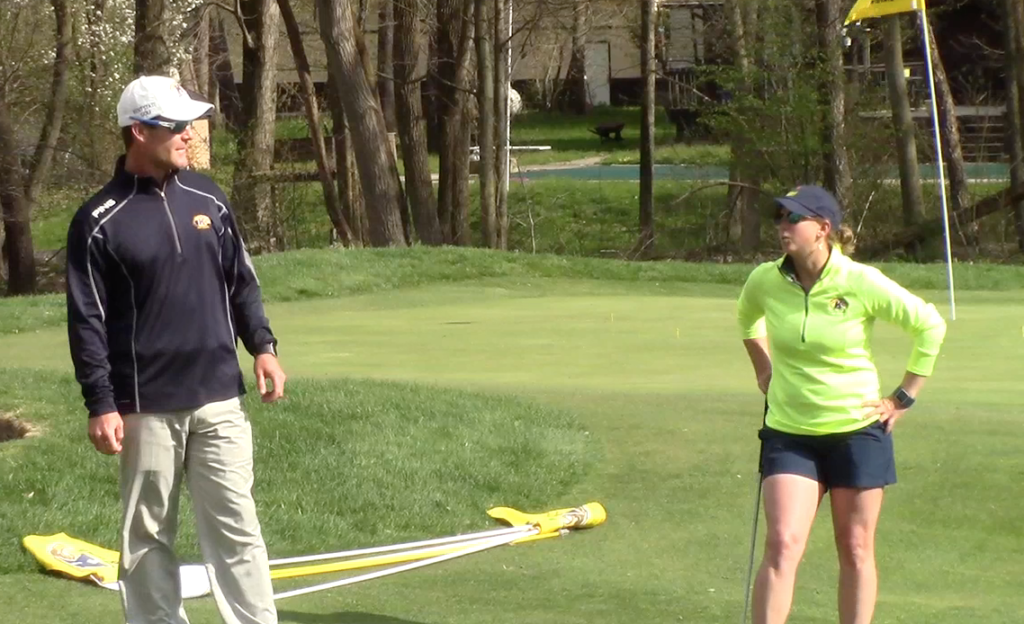 This season the Lady Golden Flashes won 6 tournaments in total and now have hopes of bringing home a national championship. With 3 of the top 50 women golfers in the world, it's certainly possible. The journey begins next weekend at the NCAA Regional Tournament in Lexington, Kentucky.